VisionBoard
I wrote a rather cool piece of software (if I do say so myself)...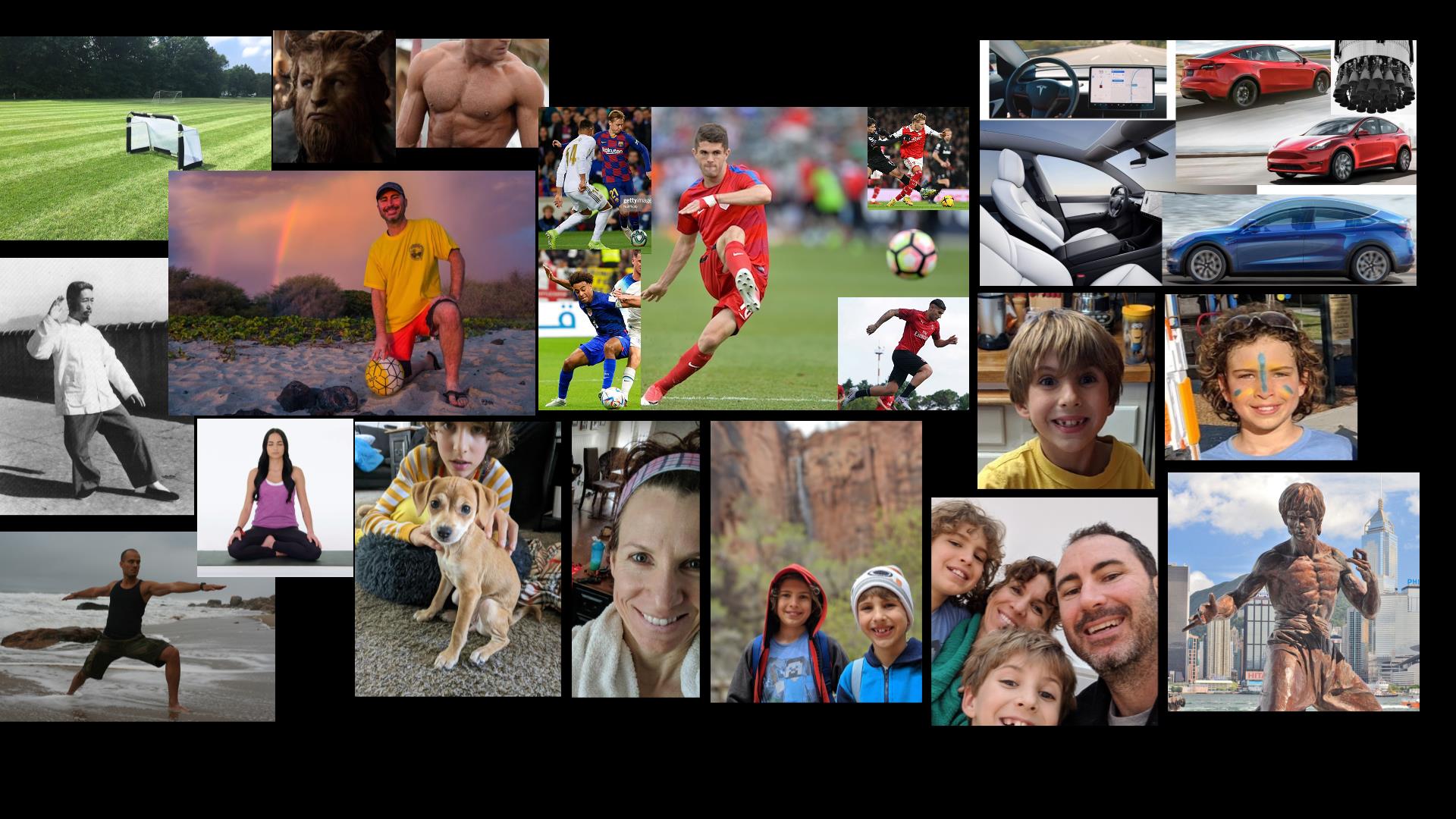 Create your own Vision Board.
Use pictures you have on your computer or find pictures on the Internet.
Set your Vision Board as you
desktop background
, or
print
a copy for your wall or the fridge, or watch your images fly as your
screen saver
(my personal favorite feature).
Before you know it, your visions will come to you!
Enjoy!
Download
Download
VisionBoard.exe
here
for free.